Eighty years
in the heart of Udine
Die Marke Bacchetti ist fort Udine das bekannteste Konditorei historische Hauptstadt des Friaul. Es wurde 1935 in der Mitte von Udine, nur wenige Schritte von der Tür Aquileia geboren.
Mit seiner langjährigen Erfahrung in der Werkstatt der Familie, jetzt mit seinen Mitarbeitern, Anteil neben dem angeborenen Leidenschaft für diesen Beruf die Geheimnisse des Lebens, Labor-und Studie zusammen Rezepte, die sie jeden Tag weiß überraschen und Anforderungen der anspruchsvollsten und raffiniert.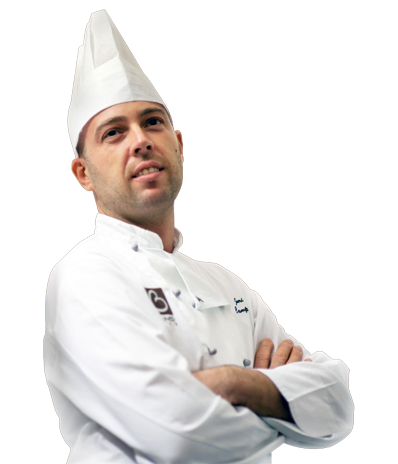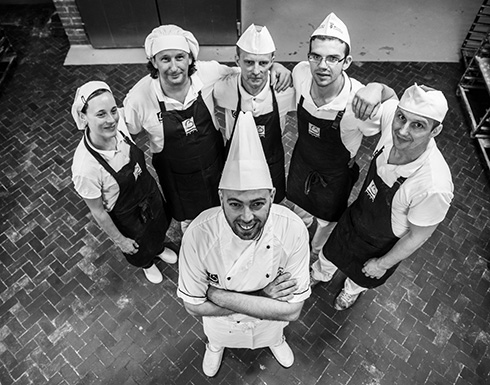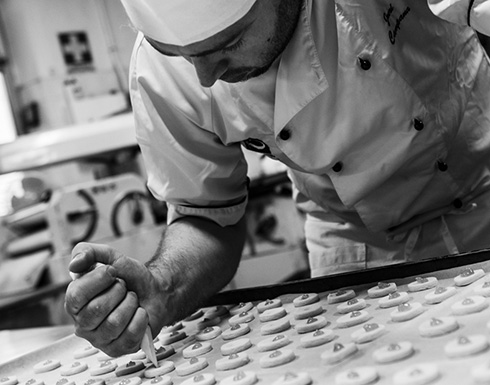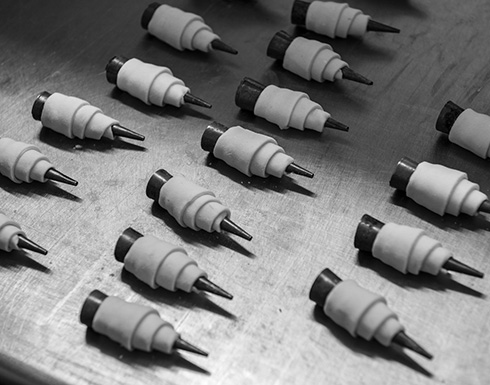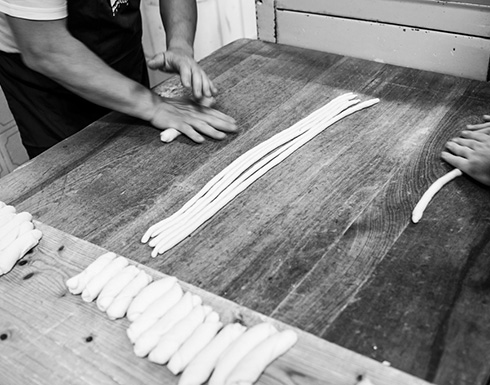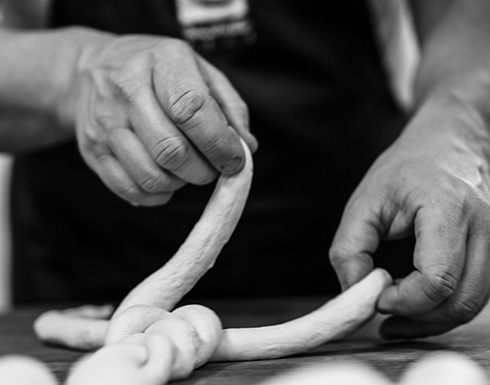 Patisserie Bacchetti
heart, love... and our
The Bacchetti brand is a synonym for a historical patisserie and as a reference point in Udine for its faithful clientele. Nowadays Juri Campana keeps the tradition alive by focusing on the quality of the ingredients, their seasonality and the manual elaboration of the doughs, creating amazing recipes every day.
The artisanal identity of the Bacchetti workshop is based on a strong company philosophy of being careful to maintain excellence with a gift for passion and knowledge and at the same time being open to the implications of the most innovative and advanced techniques, driven by a continuous push for renewal in perfect harmony with the sensitivity of the customer and maintaining a balance between tradition and the future.
Download brochure
So viel Engagement und Teig von Hand gefertigt:
Das ist das Geheimnis unseres Erfolges.